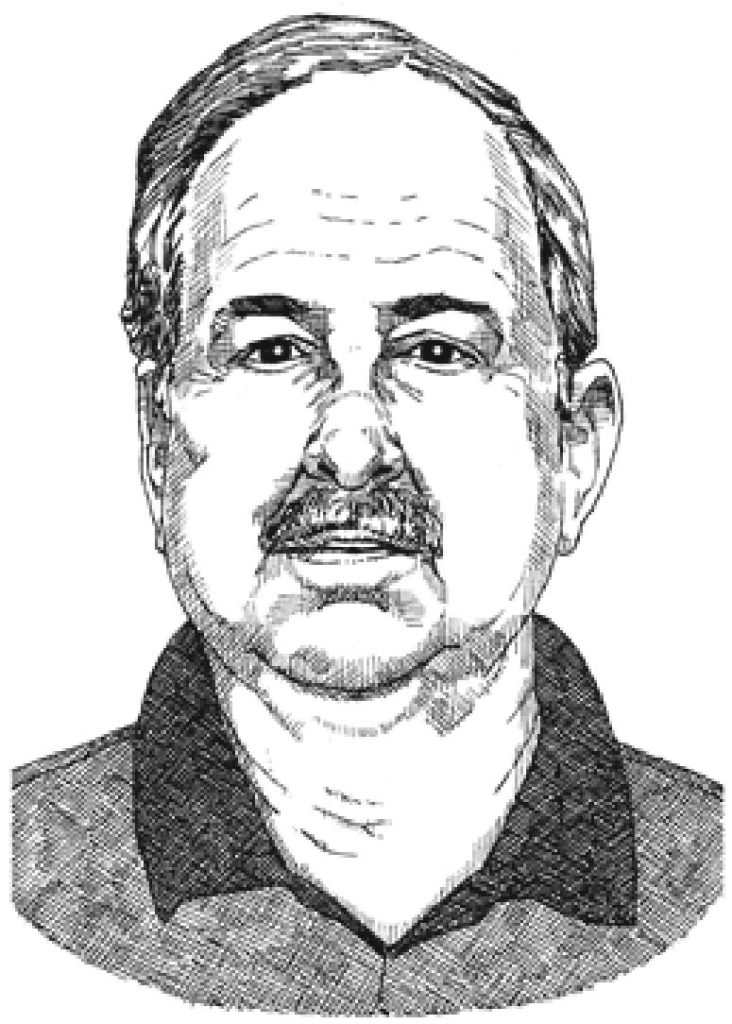 Mr. Huffman graduated from OU and was commissioned in 1975 in the Adjutant General Corp. After Officers Basic, he was assigned to Ft. Sill and attached to the 75th Field Artillery Group in the S-1 Section. After one year he moved to the AG Division and rotated as head of Enlisted Management for Ft. Sill, Records (supervised 110 personnel and had over 15,000 personnel files), Survivor Assistance Officer and Ft. Still Postal Officer. This covered a three year period and gave him experience in a variety of AG areas. After three years active duty he resigned and moved to Dallas, TX.
Mr. Huffman has 20 years of human resources and recruiting experience in a corporate environment and is a former Vice President of the Dallas Human Resource Management Association. He worked for Texas Oil & Gas Corp/Delhi Gas Pipeline for 18 years and then with ENSCO International as their Manager of International Staffing. In January 2000 he formed his own company and will work in this capacity for the remainder of his career.
Mr. Huffman has kept up with friends from his OU ROTC days and his goal is to be able to give back to the program. It truly helped him while at school and coupled with military service has made any success he obtained, possible. He started as a member with the ROTC board in April 2008 and has served as President for the past five years as of this fall. Helped make numerous changes in order to modernize the Army ROTC Alumni Association and better serve the ROTC program. In 2017 the OU Alumni Department noted the ROTC Alumni Association as one of the top four (out of over 100 OU alumni clubs) that are recognized by OU.
Inducted into the Wall of fame November 10, 2017